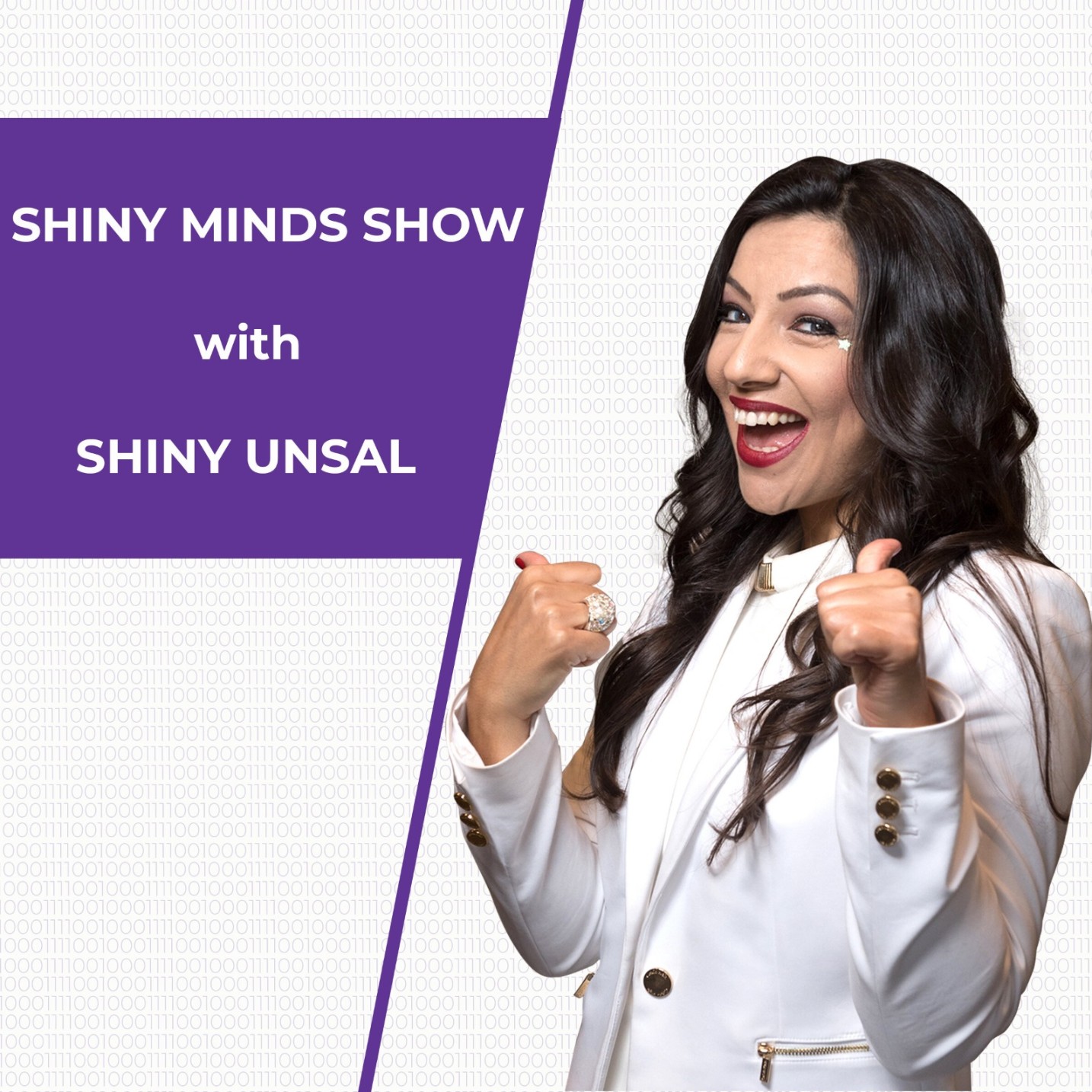 Hello everyone!
Today, our topic is shyness. I almost wanted to say, there is a way to go from shyness to shininess, but I didn't. Because we are going to talk about the definition of shyness.
The psychology behind it, the mindset tricks to destroy it. And of course, I am going to give you some incredible tips that you can apply right away and that's why I'm claiming that you'll destroy it after this video because think about it? What is shyness? Why are you shy? Let me tell you my shiny mind, the reason why you might be feeling shy is because that's fear. Yep, you are probably fearful of what people are going to say about you and you're probably focusing more on the negative voices that you hear from your own mind. And it is also very possible that the people that you have been surrounded by.
So far, have not been really helpful. So, shyness is not your personality. You don't need to stay shy; you don't need to just stay silent, quiet, sit on the corner and say nothing. That is not supposed to be the way that you're going to live your life. There is the way to change it, because shyness is not a personality trait. It is that mindset problem. My dear friend.
If you're ready, let's talk about it!
Made with love ❤️ for a better world, with more love ❤️ and #ShinyMinds.
by Shiny Burcu Unsal