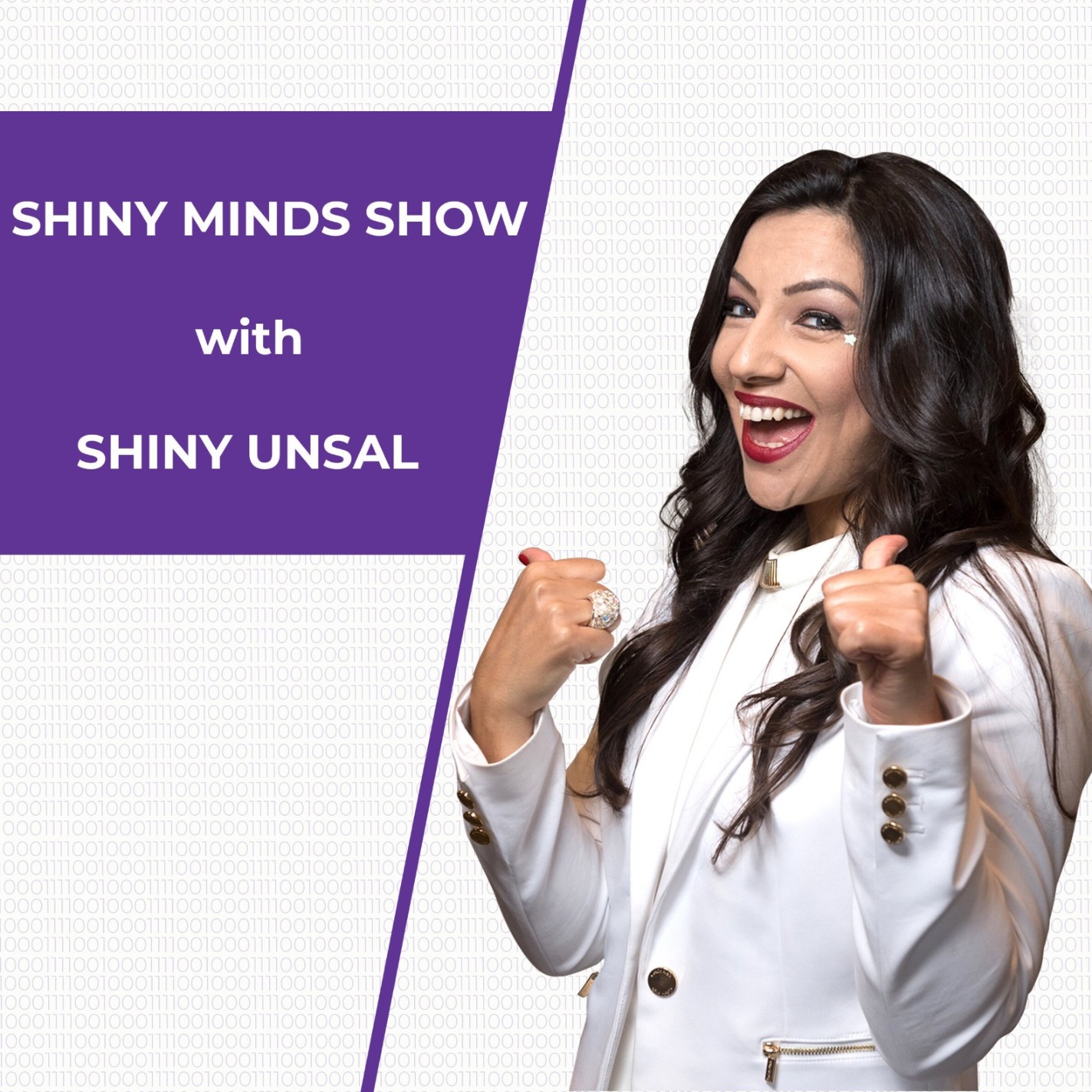 Communication, in my language, is a constant neuro-biological process of storing, exchanging and updating information.
We co-create our reality with the people in our life in the way we communicate. We shape the quality of our life in the way we communicate.
Therefore, we wanna master the way we communicate.
We wanna be aware of the communication mistakes that we make so that we can solve them. So, we can correct them. Is that right?
That's why, today, we're gonna talk about 4 major communication mistakes that you may not even be aware that you make. And I am going to give you incredible tips from NLP & Coaching. So simple and so effective tips that you can apply right after this video and create instant magic in your life!✨
If you're ready, let's go!
Made with love ❤️ for a better world, with more love ❤️ and #ShinyMinds.
by Shiny Burcu Unsal