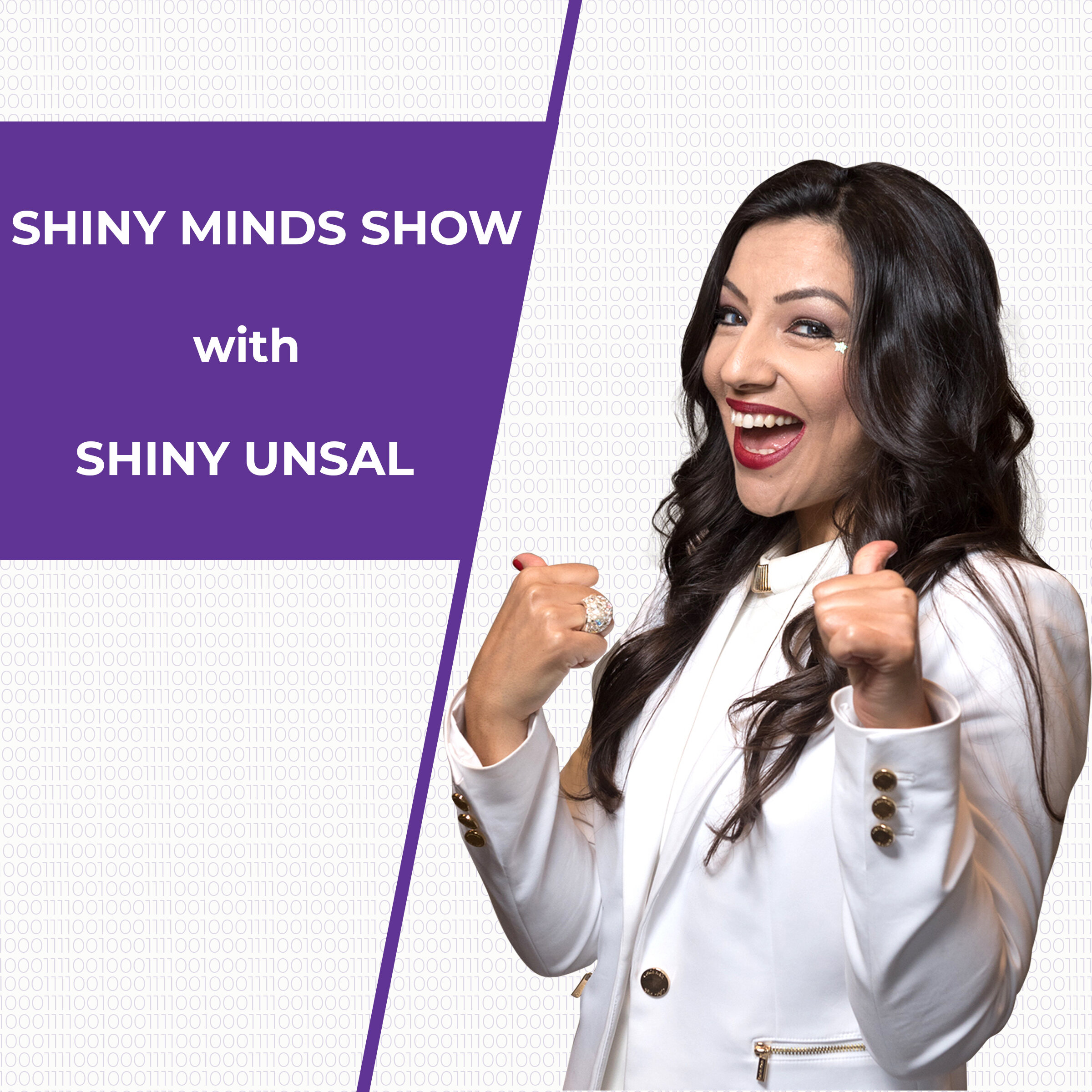 I've been teaching Leadership Communication Strategies at UCLA Extension since 2012. So I have a lot to say when it comes to leadership but I am going to keep it at four items so that we can really narrow it down and I can give you some very juicy, delicious, exceptional leadership skills.
If you are ready, let's go!
Made with love ❤️  for a better world with more love ❤️  and #ShinyMinds in it...
by Shiny Burcu Unsal