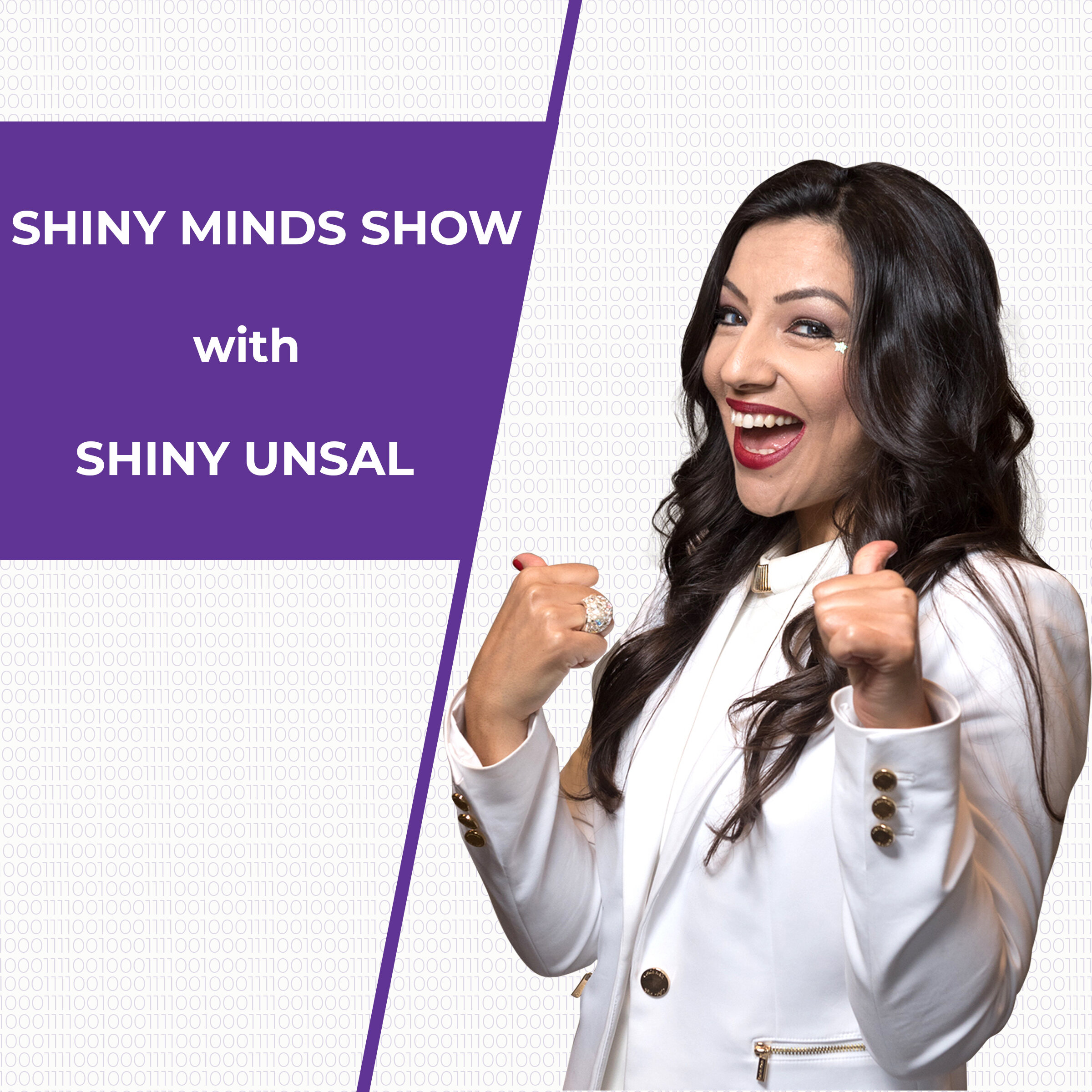 As you know as the proud creator of Neuro-Shine Technology™ my number one goal is to invite everybody to maximize their potential. 
And for that I have a very simple and yet effective formula for change, which is: 
CHANGE = AWARENESS X WILLINGNESS
And if we go a little bit deeper into the topic of change there are other things I would love to share with you.
If you are ready let's go!
Made with love ❤️ for a better world, with more love ❤️ and #ShinyMinds.
by Shiny Burcu Unsal