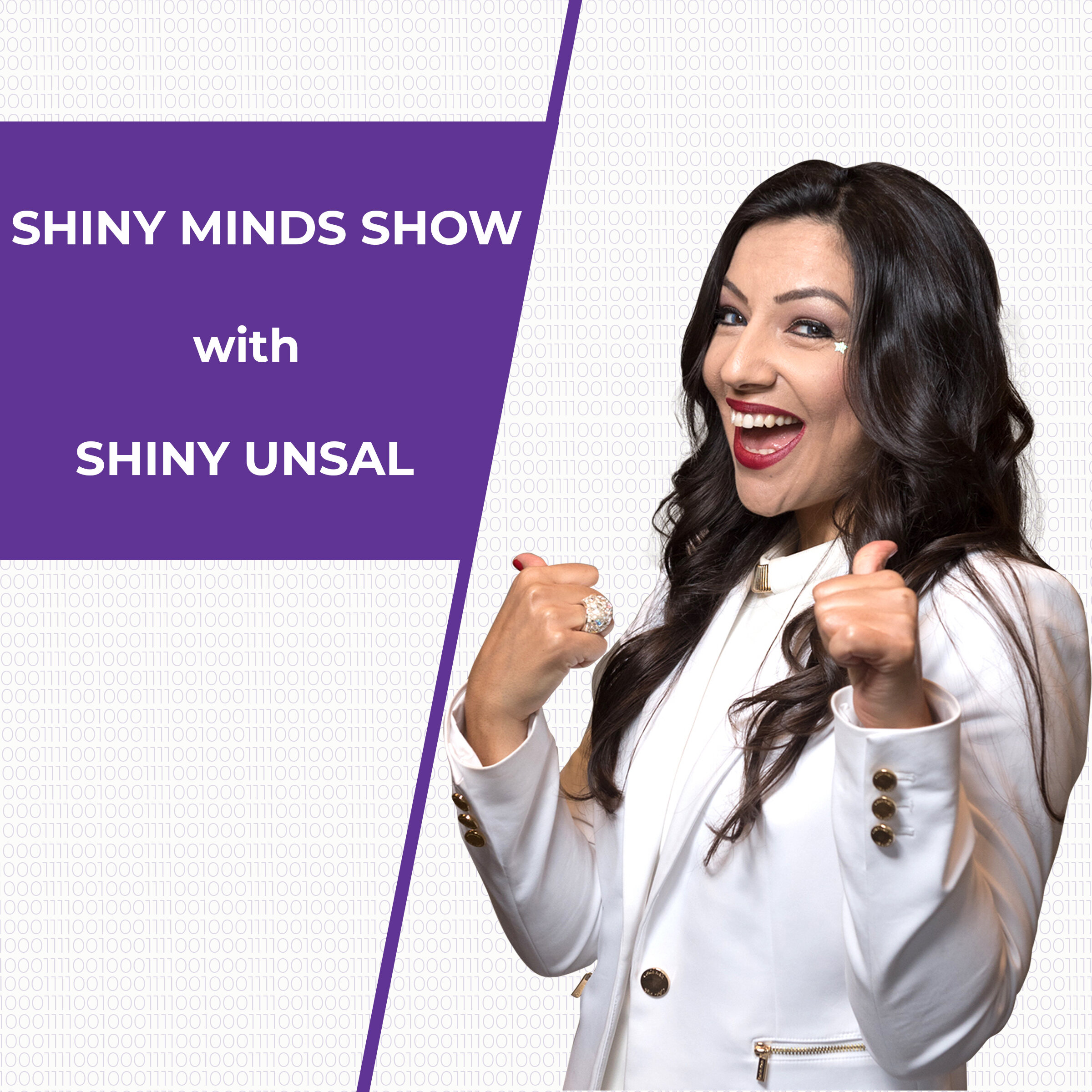 Today I'm hoping to create those Shiny Moments™ you by talking about 4 ideas to let go.
You know when you are too much in your head you get lost in your own over thinking and you do not know how to let go of that anxiety...
Well... There are ways to do that. There are ways to let go of the mind and drop to the heart.
As part of my Neuro-Shine Technology™, I developed a curriculum to teach you just that. 
If you are ready, I have some ideas!
Let's go!
Made with love ❤️ ️ for a better world, with more love ❤️ ️ and #ShinyMinds.
by Shiny Burcu Unsal