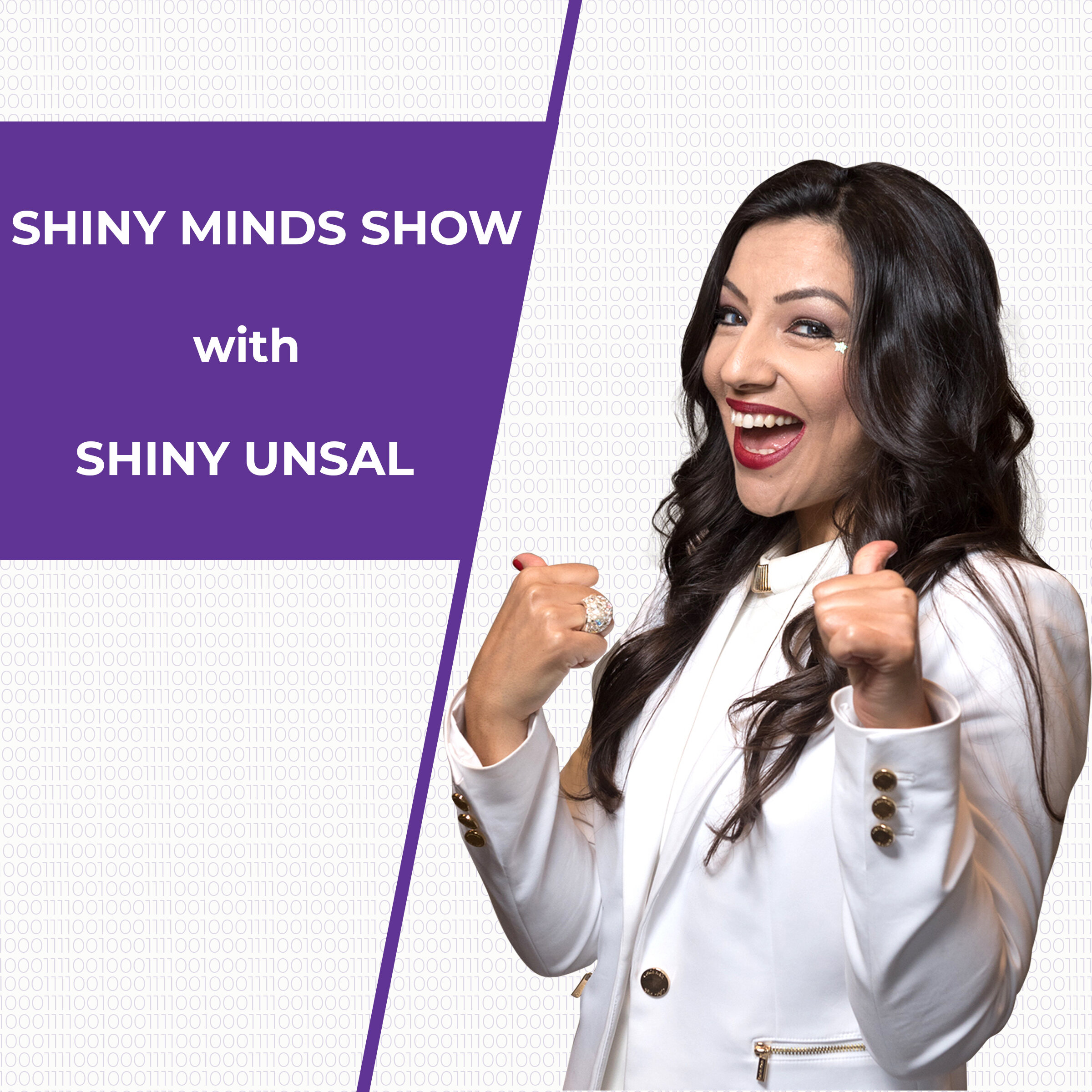 Today we are talking about shininess and happiness :) 😊 
I want to talk about the subject of happiness which is central to our human conditioning. It's one of the hottest topics we all want to talk and have more of, and still yet, what do we know about happiness? Right?
For that reason, today I would love to go to the science of happiness and I would love to talk to you about positive psychology's understanding of happiness. And I'm going to bring a model that is called PERMA Model by Dr. Martin Seligman who is the co-founder of positive psychology.
And we are gonna talk about 5 components that make you happy.
Ready? Let's go!
Made with love ❤️ for a better world, with more love ❤️ and #ShinyMinds .
by Shiny Burcu Unsal