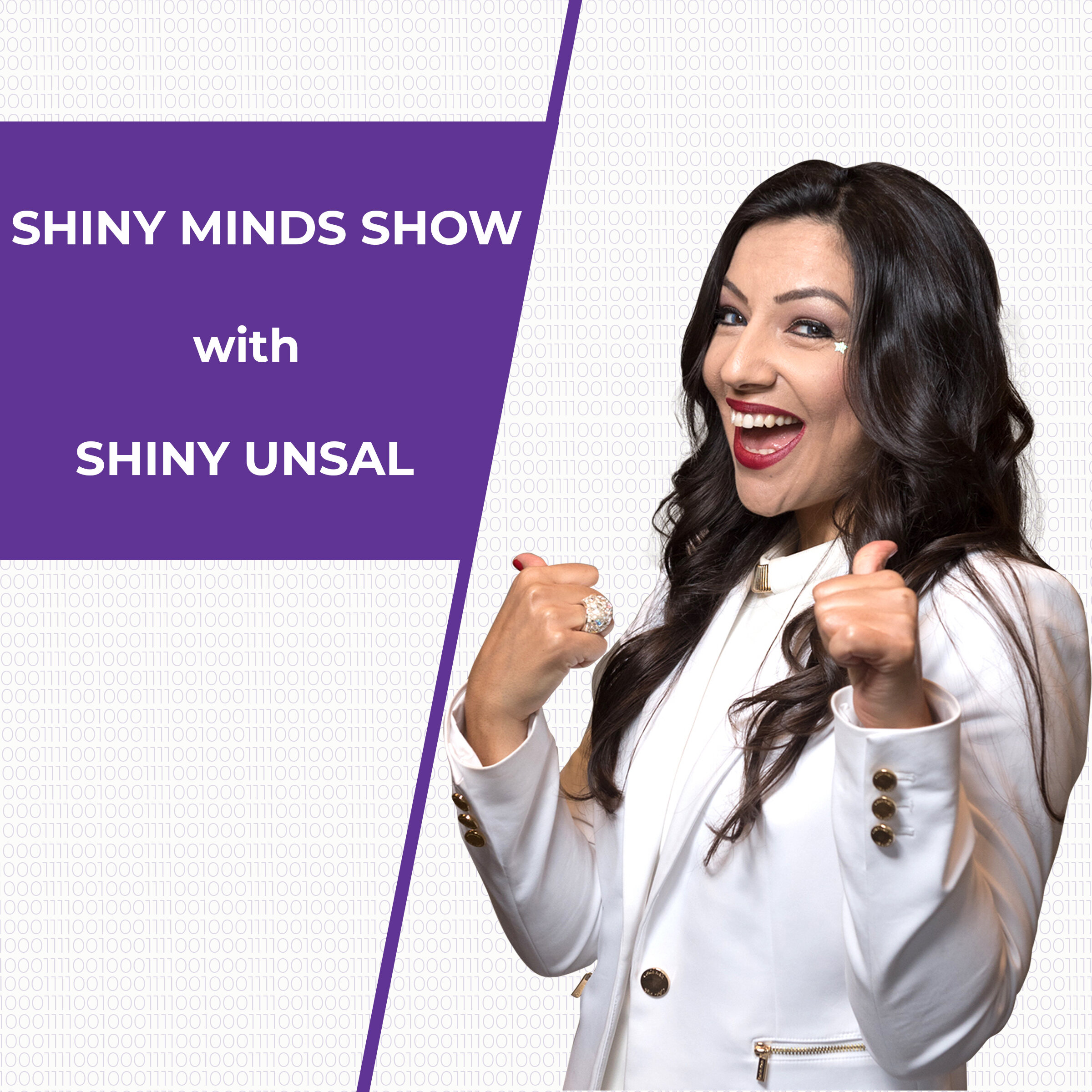 I am here to create Neuro-Shine Moments™. So that you can have a Shiny Mind™.
And today's topic is "How Not To Give Up When Things Get Messy, Challenging, Rough, Tough and Turbulent". Okay? You got me.
You know, you have goals. You have dreams and you wanna grow. You wanna achieve things. You wanna go to your next level. You wanna change your career. You wanna maybe move to another city, to another country. Maybe you wanna start a relationship. Maybe you wanna start a business. Maybe you wanna end a business or end the relationship.
There is always something that we want to do. And of course when we are in progress, in process things get messy, things get tangled up, things get harder than we have ever imagined.
So at those times we might pause and think like "What am I doing? Why am I doing this? Is it really worth it? I am just gonna give up!"
And sometimes there is a context. When it is a smarter idea to give up and to let go. 
For example: I am sure you heard about Arianna Huffington, the founder of Huffington Post. When she wrote her book about Thrive when she was talking about her goals and how it is important to sleep eight hours and she also mentioned that she discovered that it was important for her to let go of some of the goals that were not serving her. 
For example to learn another language. She had it on her to do list for the longest time, for years and years and years. And that goal was pressuring her. And it was not going to change the quality of her life. It wasn't going to add anything. When she sat down and paused, when she asked herself: "Is it really worth it? Shall I keep it or shall I give up?" So she decided she needs to give up. And that was very on point.
Just like this, you might have some goals and dreams that you have set for yourself. And when you think about it maybe they are not the right goals for you right now. And when they are the right ones, there are ways to tackle them and not to give up.
If you are ready, let's talk about them!
Made with love ❤️ for a better world, with more love ❤️ and #ShinyMinds.
by Shiny Burcu Unsal