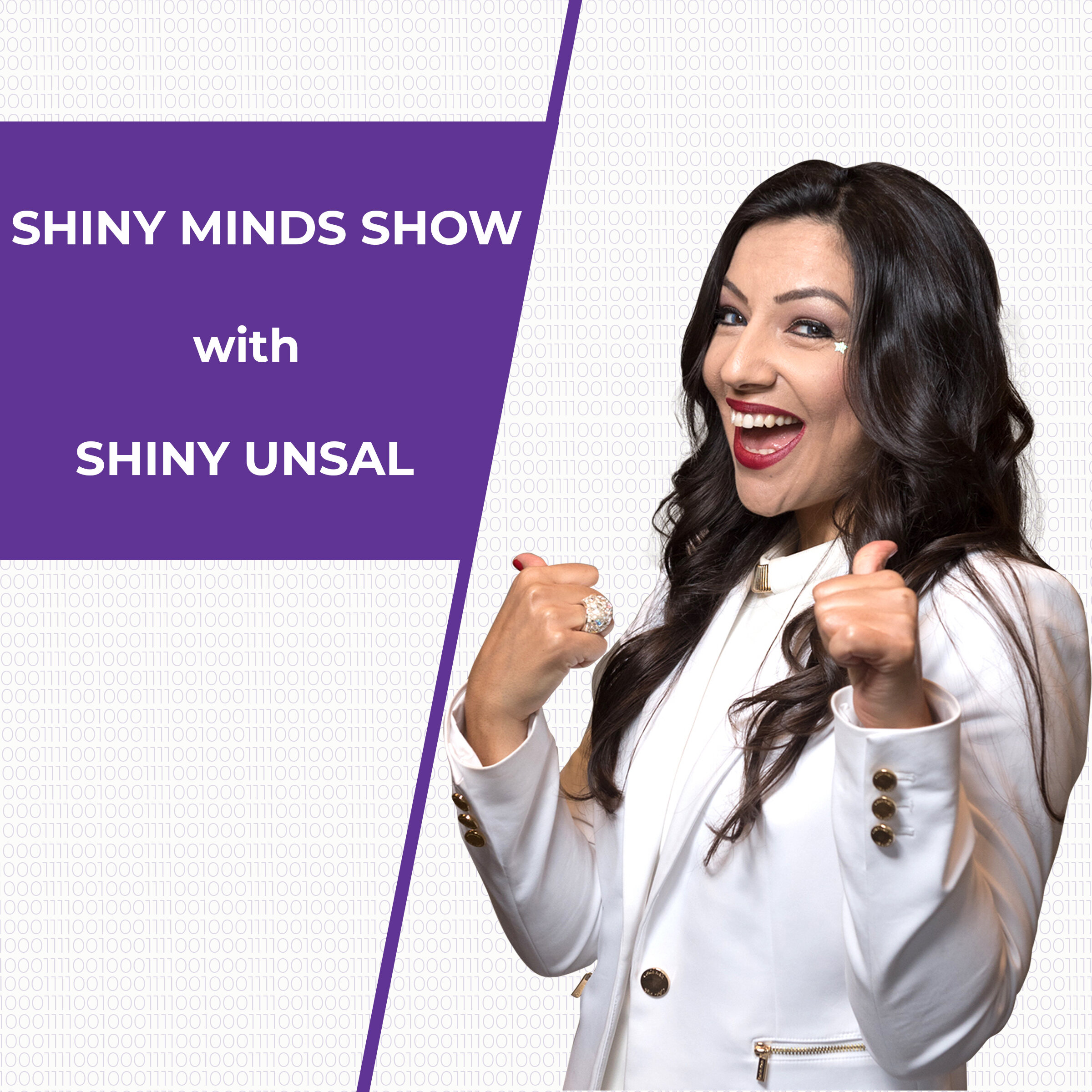 Today we're going to talk about asking permission. A subject that you may never even think about. Because it's so subtle in your communication. But the power of it is incredible.
And today I'm going to share 3 tips with you and those are going to improve:
1) The quality of your communication
2) The quality of your relationships
3) The quality of your life
Ready?
Let's go! 🚀 
Made with love ❤️ for a better world with more love ❤️ and #ShinyMinds in it...
by Shiny Burcu Unsal